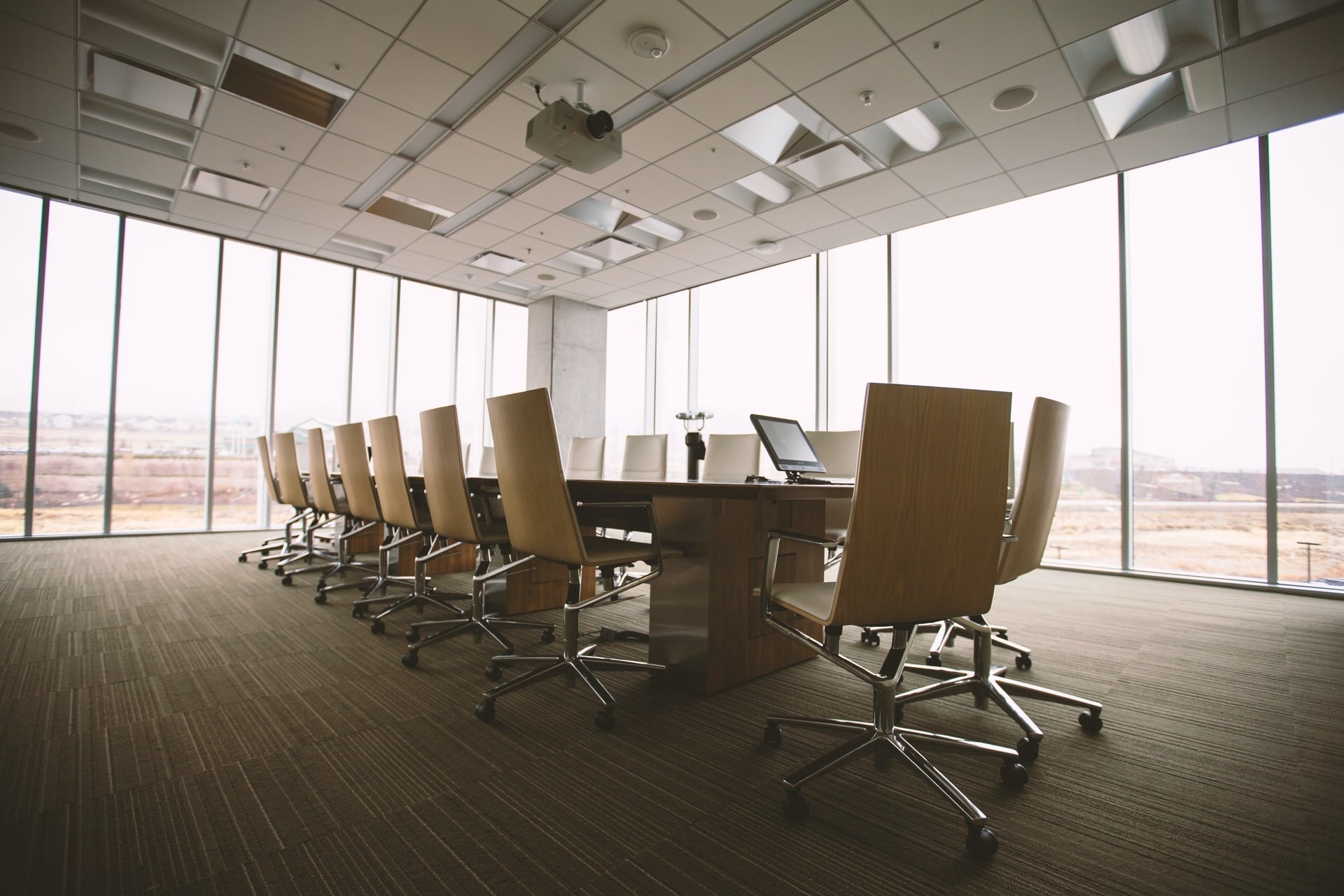 Be as consistent as possible delivering only transparency and quality to all our members.
Excuses don't get results, our charts do.
We are passionate about what we do here for over 6+ years with hundreds of members in over 30 countries. 
Our performance is measured by the success of our members/students and can be widely seen online.