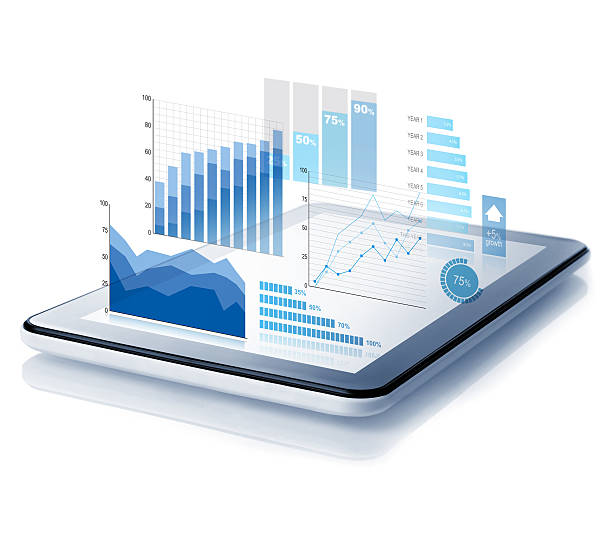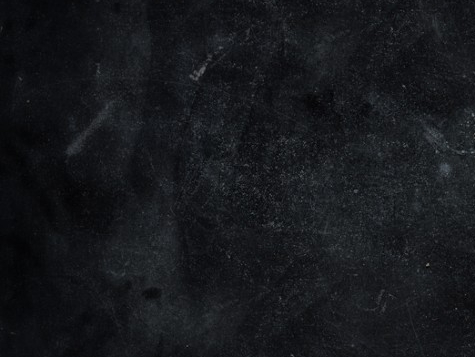 Receive all my US30 entrys & exits.

Thousands of monthly pips!

4:1 Reward to Risk ratio setups.

Signals > private telegram channel.

Occasional trade breakdown.

24/7 Telegram & IG support.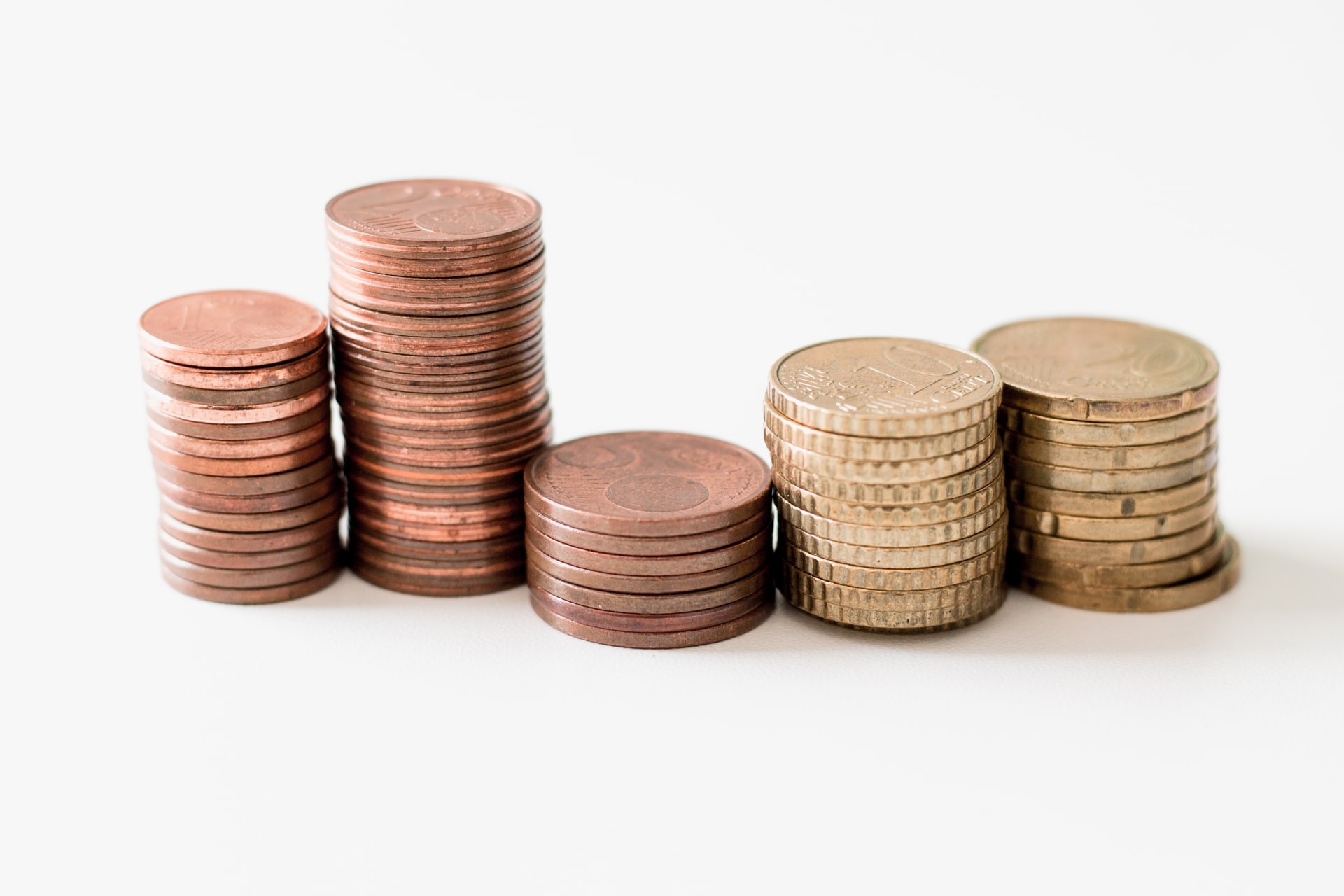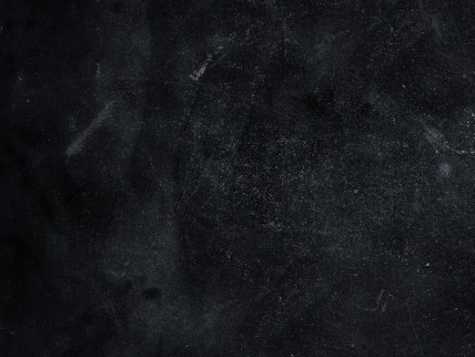 Manual trading / 4:1 RR setups.

Controlled risk management. 

$400 dollars minimum required to qualify.

25-40% ROI monthly on average.

40% fee monthly payout from profits generated.

Contact support on IG to join.